Event Overview
The Estabrook PTO is proud to sponsor a virtual rendition of an activity that sits at the heart of the Estabrook community — the 12th annual Run of the Mill! Though we're slowly opening back up, we could not hold a live event that lives up to the standards of our beloved race. This event helps support the programs and activities that make the Estabrook community so special! All families and friends of Estabrook School are invited to join in this healthy, fun, and exciting community event.
You can run this virtual race wherever you choose between Saturday 5/29/2021 and Saturday 6/5/2021. Upon registering, you will receive instruction on how to submit the time. If you choose to run the race on the actual Run Of The Mill course, it starts at Estabrook, and the winding, hilly 5K course takes runners and walkers through the beautiful Turning Mill neighborhood, finishing back at the school. Proceeds from the race will benefit the Estabrook Elementary School.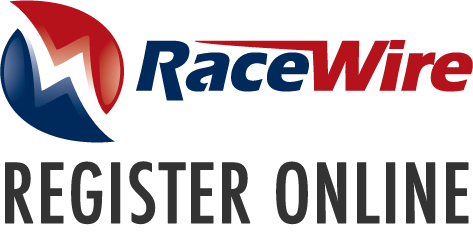 Run Dates: Between Saturday 5/29/2021 and Saturday 6/5/2021
Fees:
All entries: $20
Click here to register
Course Map
If you would like to run on the traditional Run Of The Mill Course, please click here for the Course Map.
Contact Us
Email info@estabrookpto.org with questions or to volunteer.
Click here to view the pictures from 2016 Run of The Mill
Like us on Facebook for event news and updates